indysource

interacts with a broad

Supplier Panel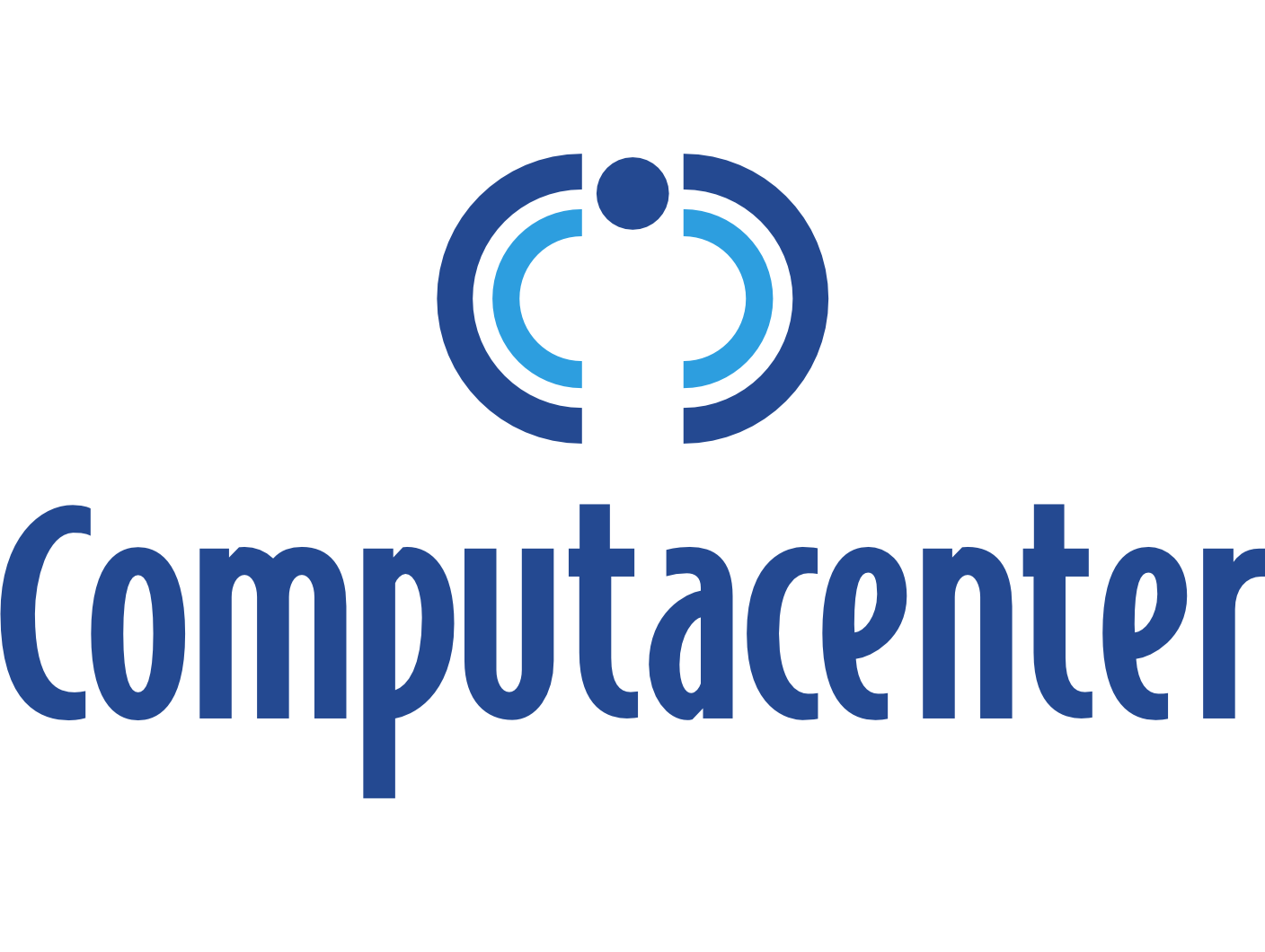 Computacenter
Direction, Vision - Industries and Capability (DVC)
Computacenter is a leading independent technology and services provider, trusted by large corporate and public sector organisations. We are a responsible business that believes in winning together for our people and our planet.

We help our customers to Source, Transform and Manage their technology infrastructure to deliver digital transformation, enabling people and their business.

Computacenter is a public company quoted on the London FTSE 250 (CCC.L) and employs over 20,000 people worldwide.

In United Kingdom, we are one of the leading technology & services providers in the country, employing over 4,000 people. At our Hatfield headquarters, we operate the largest technology Integration Center in Europe and also have Service Centers in Hatfield, Milton Keynes & Nottingham, supported by engineering & consultancy services nationwide.
Check out on LinkedIn
Website
https://www.computacenter.com
Headquarters
Hatfield, United Kingdom
Year founded
1981
Company size
20,000 employees (2023)
Specialties
Helping our customers to source, transform and manage their technology infrastructure and Delivering digital transformation to enable the user and their business