indysource

interacts with a broad

Supplier Panel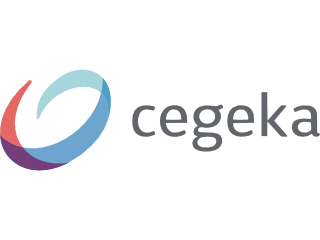 Cegeka
Direction, Vision - Industries and Capability (DVC)
As a family-owned IT solutions provider founded on craftsmanship, Cegeka works In close cooperation with customers. We help organizations create frictionless and highly personalized experiences for their customers, consumers and citizens. It is our ambition to become the leading European orchestrator of digital business platforms and ecosystems in our focus markets.
Check out on LinkedIn
Website
https://www.cegeka.com
Headquarters
Hasselt, Belgium
Year founded
1992
Company size
5,500+ employees (2021)
Specialties
End-to-end IT solutions, services & consultancy.